RIP UP THAT CONTRACT
SUPPLIERS SHOULDN'T BE AN UPHILL BATTLE
Compare our one-stop-shop and we'll clean up your operational costs. 
Choose from the most flexible design options

Fast turnaround & delivery

We do it all in-house – design to delivery

Get local, reliable customer service
Reporting staff actually find useful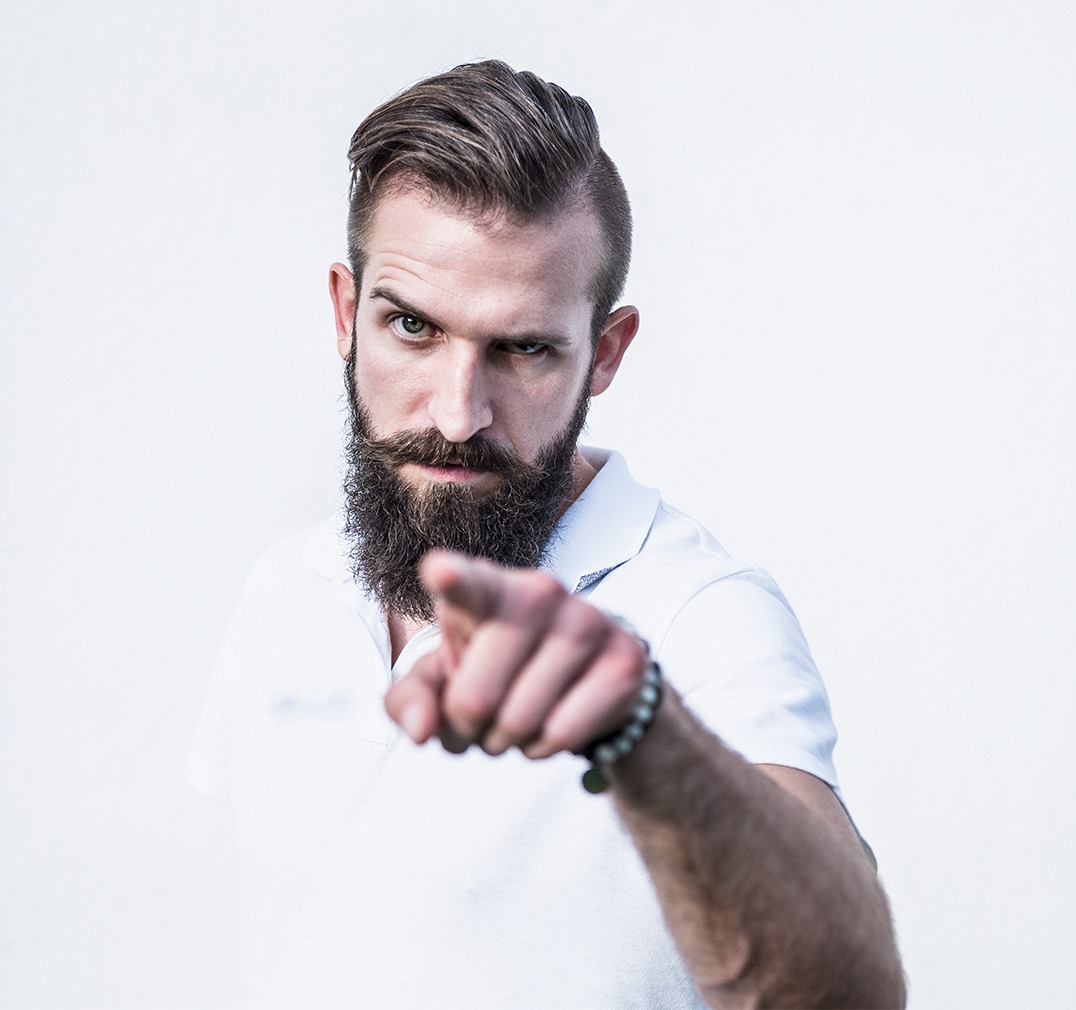 Expiry Date
✓  Clearly printed on card
Activation Period
✓ Up to 6 months
Set-up Process
✓ Fast, low-fee or free
Minimum Quantity
✓ No minimum order 1
Activation Period
❌ Only 3 months
Set-up Process
❌ Expensive,
often time-consuming
Minimum Quantity
❌ Minimum orders required
RELIABLE SERVICE
LOCAL, FLEXIBLE & CUSTOMER FOCUSED
Clients choose us because we offer real customer service and flexible program management.
Oh, and because our cashback, loyalty and reward programs create new sales target benchmarks, retain quality employees, and deliver impressive figures come EOFY.
We offer you:
Customer service that can be branded as your own
No minimum card orders 1
Dedicated account managers
CHOOSE A PROVIDER
THAT DOES IT ALL
(HEADACHE FREE)
A Rewards Come True gift card program is always fully supported by an Australian-based customer support team.
Get:
Digital (instant email delivery) options
Branded activation portals
Custom wallets
Secure activation every time
OUR CLIENTS
LOVE US
– YOU WILL TOO –
Fabulous
Result
90% of our clients say they get "Very Good" or "Fabulous" campaign results 2
First
Choice
Over 2,000 Australian brands choose to work with us.
Excellent
Service
In our latest survey, 96% of our clients rate our customer service as "Excellent" 2
Programs
Delivered
Over 1,000 rewards programs delivered every single year
"I knew our customers would have a great experience…

an easy and reliable

fulfilment solution."

- Jack McCarthy, CRM Manager

Total Tools

"Quick turnaround …

my first choice for client, staff and consumer gift cards."

- Wendy Allen, Strategy Manager

Southern Cross Austereo

"I knew our customers would have a great experience…

an easy and reliable

fulfilment solution."

- Jack McCarthy, CRM Manager

Total Tools

"A vital tool in my tool kit"

- Michelle O'Donoghue, Marketing Manager AU & NZ

Shell

"I knew our customers would have a great experience…

an easy and reliable

fulfilment solution."

- Jack McCarthy, CRM Manager

Total Tools

"Quick turnaround …

my first choice for client, staff and consumer gift cards."

- Wendy Allen, Strategy Manager

Southern Cross Austereo

"I knew our customers would have a great experience…

an easy and reliable

fulfilment solution."

- Jack McCarthy, CRM Manager

Total Tools

"Fantastic service Easy order system…

will recommend to all who ask!"

- Kim Ly, Marketing

Fairfax Media

"I knew our customers would have a great experience…

an easy and reliable

fulfilment solution."

- Jack McCarthy, CRM Manager

Total Tools

"Quick turnaround …

my first choice for client, staff and consumer gift cards."

- Wendy Allen, Strategy Manager

Southern Cross Austereo

"I knew our customers would have a great experience…

an easy and reliable

fulfilment solution."

- Jack McCarthy, CRM Manager

Total Tools

"A vital tool in my tool kit"

- Michelle O'Donoghue, Marketing Manager AU & NZ

Shell

"I knew our customers would have a great experience…

an easy and reliable

fulfilment solution."

- Jack McCarthy, CRM Manager

Total Tools

"Quick turnaround …

my first choice for client, staff and consumer gift cards."

- Wendy Allen, Strategy Manager

Southern Cross Austereo

"I knew our customers would have a great experience…

an easy and reliable

fulfilment solution."

- Jack McCarthy, CRM Manager

Total Tools