6 Questions to Answer Ahead of Your Next Promotion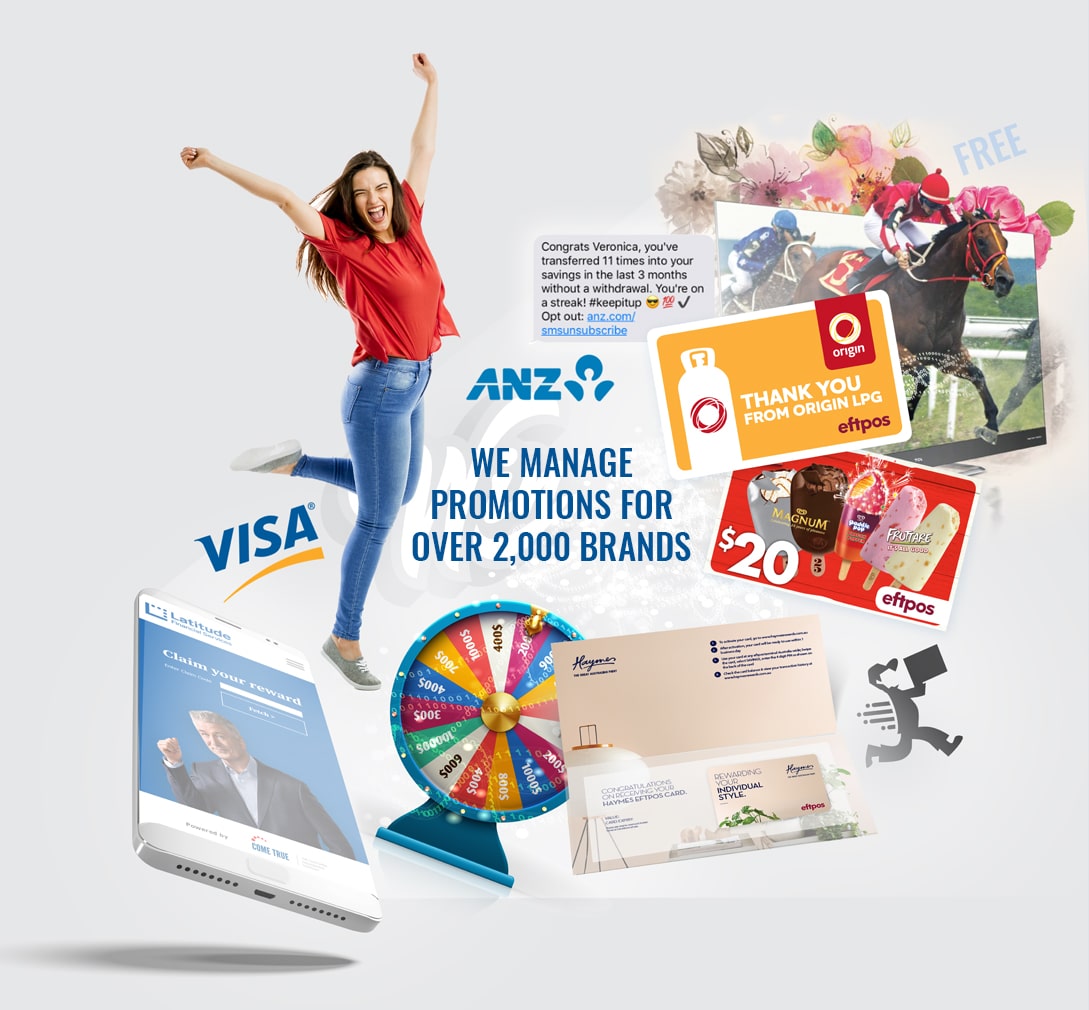 Planning, clear objectives, targets and direction – each is essential to any successful promotion. Ahead of your next campaign, answer the following 6 questions to increase the chances of running a successful promotion.
1 – What is the ultimate goal of the promotion?
Defining the purpose and objective of any promotion is the first step towards success. Is the aim to increase profits or enrich your database? Perhaps you're looking to secure better loyalty and engagement levels or increase brand awareness. Or maybe you're launching a product, looking to capitalise on seasonal peaks and troughs or combatting competitor activity.
Establish clear, measurable objectives early and then set targets to meet these objectives. Instead of aiming to simply 'increase market share,' go a step further by aiming to 'increase market share by 5% in the next financial year'.
2 – What is required in terms of legal requirements?
Terms and conditions are necessary for all promotions in order to protect you and promotion participants. Be aware that legal requirements vary based on your location and promotion type. Be mindful of required permits and the rules of the social platforms that you use. Always seek out legal advice as required and avoid cutting corners.
3 – Can you insure your promotion?
Promotional insurance gives you a fixed fee for your campaign and can even increase the value of your prize pool as it adjusts your fee based on the odds of your competition. It might sound complicated, but in its essence, it means that you can run a million dollar competition without a million dollar prize pool. The only promotions that can't be insured are those with a guaranteed outcome — i.e. if it is guaranteed that all of your prizes will be won.
4 – What prizes/incentives will you use to excite your target audience?
To achieve high participation levels, you need a prize or incentive that'll get your target market excited enough to go ahead and enter. Most importantly, don't offer a prize or incentive that is restrictive: an eftpos gift card is a popular choice as it appeals to everyone and anyone. Here are 3 key factors to consider when contemplating which prizes and incentives to offer:
• Is your promotion easy to enter?
• Will your target market feel as though the prize/incentive is worth winning?
• Would those who enter truly believe they could win?
Interestingly, research shows including smaller prizes tends to attract higher participation rates, which could reflect consumers' belief they stand a better chance of winning a smaller prize/incentive as opposed to a larger or grand prize.
5 – What promotion methods will you use?
Fact: you could be running the greatest promotion in the world but unless people know about it, it'll fail in achieving its objectives. When contemplating which promotion channels to use, consider your product/service, the target market and of course, your budget.
Radio, TV, social media, internal and external promotion: leave no stone unturned and get your team involved in driving the initiative. It's also worth noting that having a bigger prize pool (enabled through promotional insurance) will doubtless increase your publicity…
6 – Have you assessed and measured the success of your promotion?
Thanks to the clear and measurable objectives you set at the start of your promotion, once it's done and dusted, you should now be able to assess its overall success. Look at the predefined KPIs, consider how well the entry mechanism worked, if the prize/incentive was well received and the internal/external promotion generated.
If you stick to answering the 6 questions outlined above, at the end of every promotion, you'll be rewarded with new findings and learnings that will come prove crucial when planning your next promotion.
We recently levelled up our promotional capabilities with the acquisition of the Core Marketing Platform. Now all your promotions can have a seamless digital presence that can get your promotion up and running in 48 hours.
If you'd like a hand with putting your next promotion together, the Rewards Come True team is always here to help. Engage with us by calling: 1800 043 656.