Tips and Tricks for Running a Successful Competition
Engage both your potential and existing customers with some fun competition. It's an effective tactic to bring attention to your brand and create a buzz in the marketplace regarding your products and services.
As a rewards and loyalty business, we have lots to do with clients who run competitions. Here are some handy tips.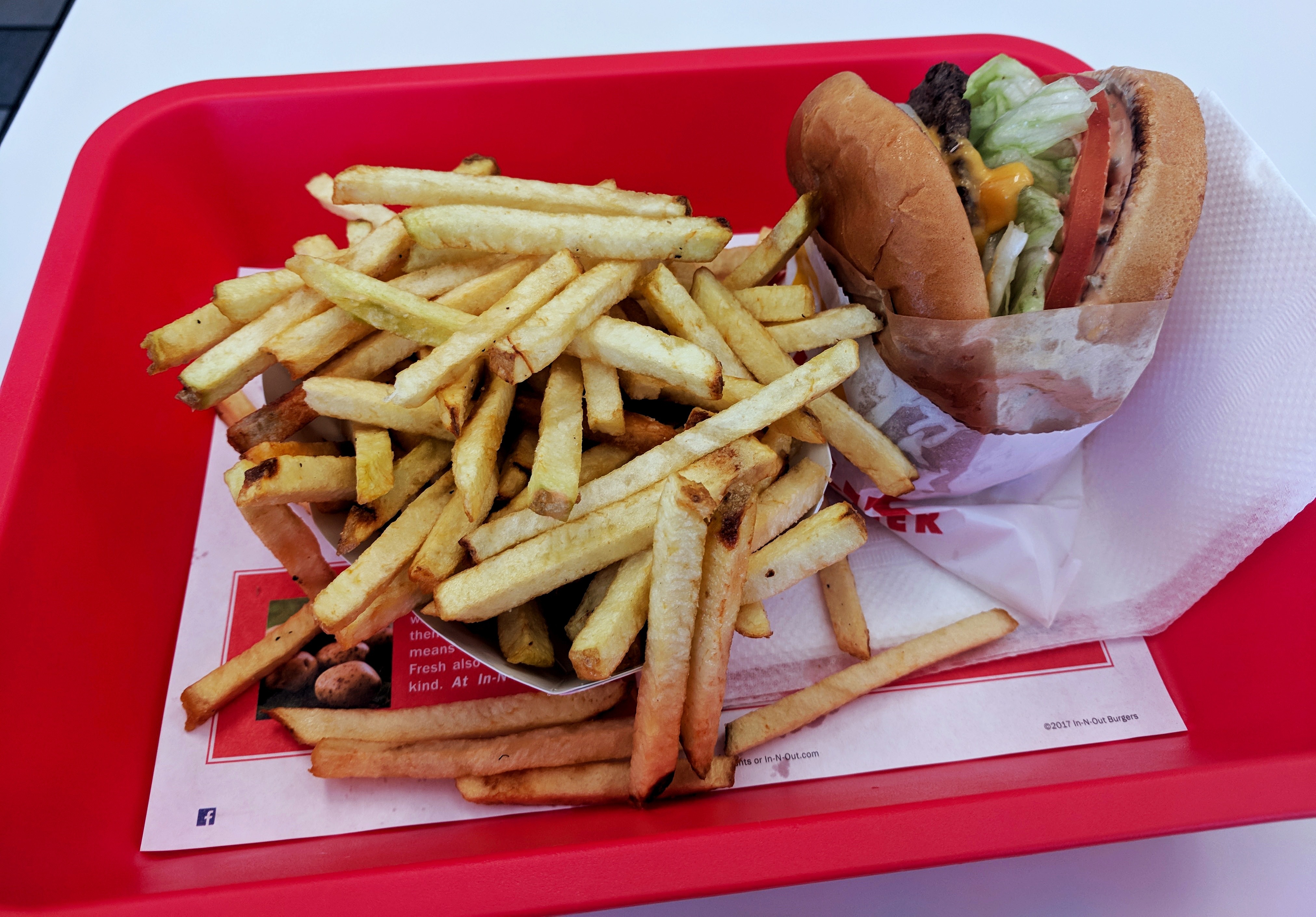 Don't make winning too difficult
Ensure that your competition is easy to understand and easy to participate in to attract all your customers. Inspire hope of winning by offering different valued rewards, where lower valued rewards are more easily obtainable. Fast food restaurants running promotions might do this by offering a single large prize (i.e. a new car), maybe one hundred smaller prizes (i.e. flight vouchers) and then thousands of smaller prizes (i.e. free small chips with your next order). Even a small win delivers that winning feeling — which can then, in turn, inspire repeat participation.
Take your competition online
You might know us for cards, but did you know we also build game-changing promotions platforms? This not only gives your brand its own custom-branded redemption portal (like you might have already built with us) but a seamless user experience across the digital space. While it's hard to describe, think of it as an app that runs your competition for you. And, after and during the promotion, you can see exactly how it's going: who has won, who has redeemed your prizes, and how much return it's generating for you.
Get insured
To run the campaign you want, you need the hook that everyone wants — but that isn't always compatible with your budget. You can't run two million dollar competition without a two million dollar budget — or can you? With promotional insurance, you actually can.  Here's how it works: you pay a fixed fee that covers any variable costs that you might not have budgeted for. And, because the fixed fee takes into account the odds of the competition, you can even work out a mechanic and set of odds that means you can offer a bigger prize within your budget. That means broader appeal, better publicity, and best yet, you don't have to pay for the prize in the event that it does get taken out. And for stakeholders in charge of approving campaigns, that budget certainty will certainly help them give your campaign the green light. 
Analyse and overlay your data
Take advantage of the opportunity to gather data on who your potential and existing customers are through your online entry forms or prize retrieval platforms. And use that data to power up your next one. But there's more to it than that. We can help you (at any stage in the campaign) by overlaying your data with ours. Our insights come from decades of exclusive consumer spend, collated and anonymised. They're more than data to decay in spreadsheets — we deliver them to you as actionable items that will benefit you now and into the future.
Let our talented team at Rewards Come True help you build a competition to acquire new customers and engage your existing ones. Call 1800 043 656 or email us at sales@cometrue.com.au